Our highly experienced and dedicated core staff consists of
teacher-director, Beth Mahar, lead teacher, Marcy Girt, and teachers Christin Bushart and Maya Ochoa-Blanco.
In addition, parents assist in the classroom in the mornings.
We also have a number of student teachers and volunteers throughout the year.
Our daily adult to child ratio is 1:5.
---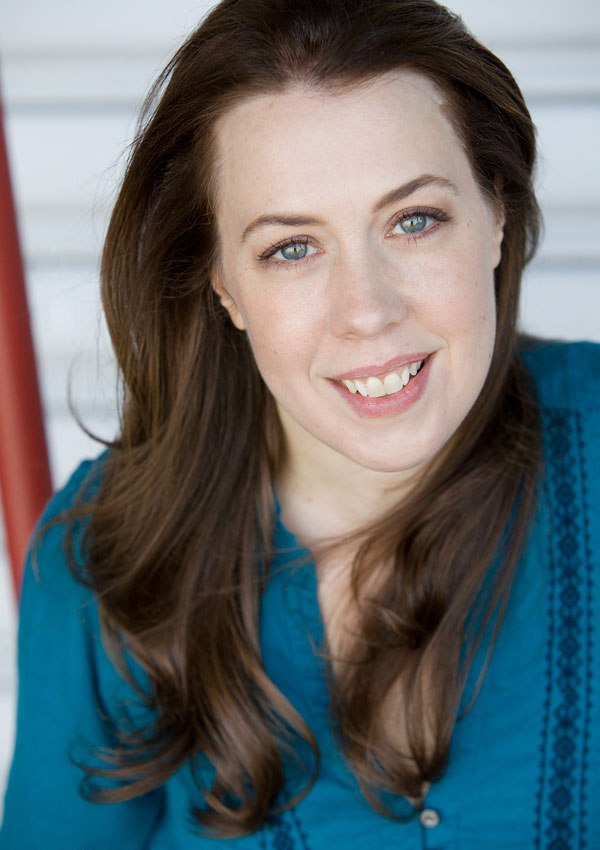 Marcy Girt, Lead Teacher, has worked with children for over 20 years. Eight years were spent at the Montclair Cooperative Elementary School in New Jersey where she began as an assistant teacher and was then the lead music and drama teacher. She spent 3 summers as a dorm parent and teacher at Idyllwild Arts Academy in California as part of their summer camp program. She is an actress and director and has been living and working in NYC until moving recently to Boston after marrying local muralist Alex Cook. She is so excited to be a part of the Corner Co-op and to spend time getting to know these beautiful families!
.
.
.
.

Christin Bushardt moved to Brookline from Arlington, VA this past September with her husband, 3 daughters, and labradoodle named Penny. She has her Masters of Arts in Teaching in Early Childhood Education. She taught kindergarten and first grade in SC public schools and served as a mentor teacher and literacy coach. Christin was the Assistant Director of her church preschool in Arlington, VA and started a "Writer's Workshop" program that she taught to the 4 and 5 year olds. She served as the vice president on the board of her youngest daughter's cooperative preschool in Arlington, VA for two years.
.
.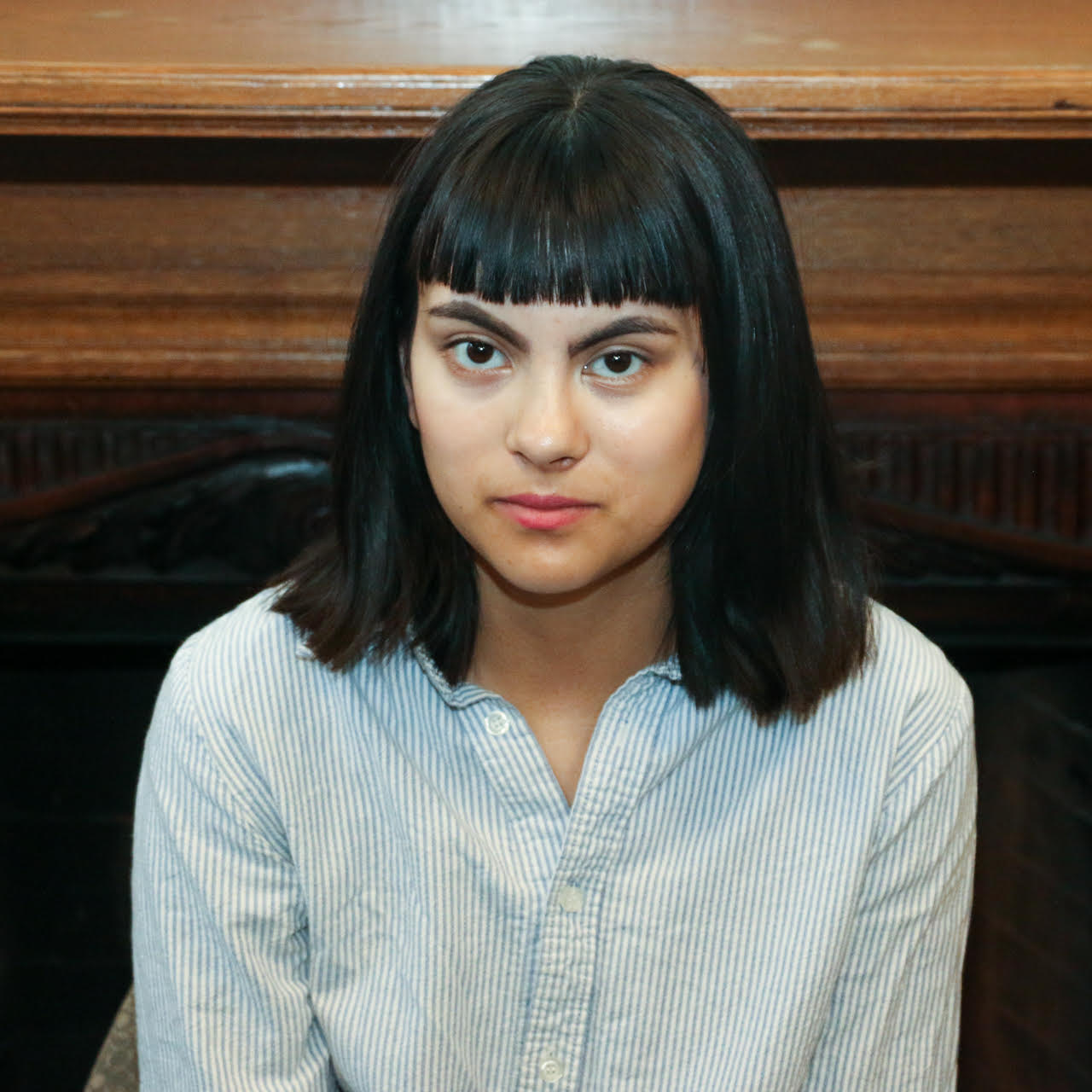 Maya Ochoa-Blanco, Teacher, has worked with kids for over 9 years. She has worked with children in many settings, including a home and traditional center based care. Some of her passions are nature, and understanding the psychology behind child development, and cooking at home. She has been living in Boston all her life, and is currently achieving her associates degree in Early Child Development. She is very excited to be a part of the Co-op, and is very excited about worm composting.
.
.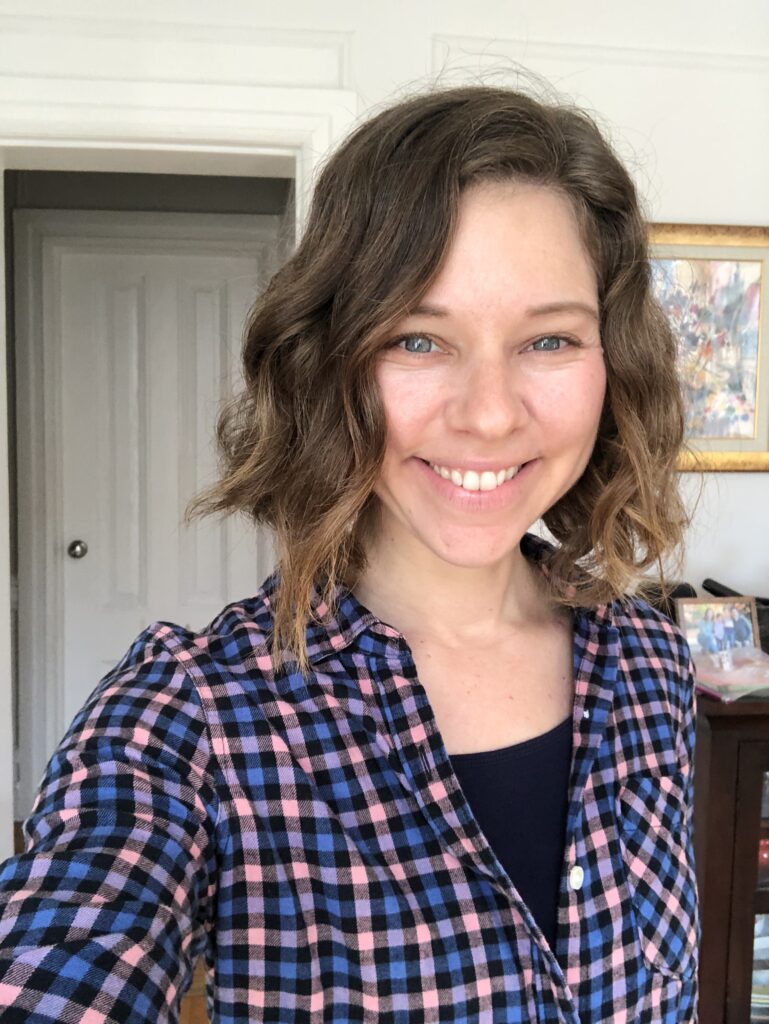 Celia Green, Administrator, comes to the Co-op with a background in higher education administration. For ten years at both Harvard and Columbia, her work centered on creating connections and building community among students and alumni. For the past seven years, she has been a stay-at-home-parent to her two children, Oscar (7) and Amy (4). She recently moved to Brookline from Brooklyn, NY and is thrilled to be a part of the Corner Co-op community.  
.
.
.
Beth Mahar, Teacher-Director, helps children create games and stories that span weeks, months, and maybe years. Beth has filled every role at the Co-op except student since her son attended the Co-op from 1994-6. She has been a teacher, parent, and board Vice President and President. She's been recognized by Susan Linn in "The Case for Make Believe" as an effective, playful partner in child development. During the Spring and Summer of 2020, Beth created 16 wonderful Corner Co-op Adventure Books using photos submitted by students and parents to create a new digital picture book each week. Though we were unable to meet in person, these books brought joy and connection to our community in such a lovely, creative, and personal way. In the Fall of 2020 she organized our outdoor Meetups, and was instrumental in refreshing our Co-op space for our return in the Fall of 2021. In the realm of Architecture and Design, Beth has thirty years of experience designing residences, renovating childcare facilities, and creating schemes for Corner Co-op. Beth also studies Renaissance music and plays the dulcian and recorder.
To contact Beth, please email her at [email protected]
.
.
.
---
---
Emeritus
Rosie Kamal, former Teacher-Director, has a B.A. in Psychology, Northeastern University; EdM. in Foundations in Education, Boston University; EdD. in Humanistic Studies, Boston University. Rosie has special interests in music and songmaking, recycling, and natural science. Rosie taught at the Co-op for 38 years; 36 years as Teacher-Director. Rosie and Sajed's son, Ashok (40), attended the Co-op as well. He works and lives in San Diego with his wife, Marlene, and son, Aikido.
Sajed Kamal, Teacher-Consultant, has a B.S. in Economics, Northeastern University; EdM. in Curriculum and Instruction, Northeastern University; EdD. in Humanistic Studies, Boston University. He coordinates parent and staff education workshops. Sajed is also an award-winning poet, artist, translator, psychotherapist, renewable energy expert, author of a dozen books, and an Adjunct Lecturer in the Sustainable International Development program at Brandeis University. In 2007 he was awarded Boston "Mayor's First Annual Green Award for Community Leadership in Energy and Climate Protection", and in 2008 a "Lifetime Achievement Award" by the U. S. Environmental Protection Agency. "The Greener Issue" of The Boston Sunday Globe Magazine on September 28, 2008, featured him as one of the "Six local heroes whose work is having rippling effects—at home and far away—in making the world a better place." Sajed taught at the Co-op 38 years, the first 3 years as a parent.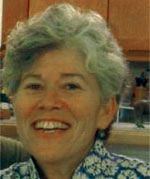 Sue Shenkman, Teacher, has a B.S. in Therapeutic Recreational Services, University of Connecticut; Masters in the Management of Human Services, Heller School, Brandeis University; Certification in Teaching English as a Foreign Language, Boston Language Institute. She also teaches English at Showa Boston to Japanese college students and brings some of her students to Corner Co-op to do special activities with our children." Sue likes traveling and talking about alternative education. She enjoys helping the children create their own stories and perform them. This is her 22nd year at the Co-op. The first three years as a parent and her 19th year as a teacher. She and her husband, Marc (former parent helper) have a 25 year old son Eli who attended the Co-op for 3 years and was home schooled in Jamaica Plain for 6 years and graduated from Sudbury Valley School, Framingham. He received B.S in Sustainable Agriculture from Sterling College in Vermont, and is farming and doing forestry in VT.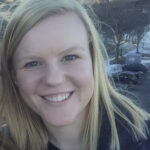 Grace Littlejohn, Lead Teacher, has B.S. in Early Childhood Education from Boston University. Grace taught at the Early Childhood Learning Lab at Boston University for two years before joining the Co-op.
.
.
.
.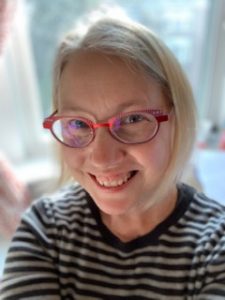 Alex Vaillancourt, Teacher, has an M.S. in Early Childhood Education and a B.S. in Human Development, both from Wheelock College. She taught English in Japan and loves learning new languages. She's a writer, a photographer, and a parent coach. This is her 18th year at the Co-op.
---